On Tour
November 21, 2016
December 2nd in Sacramento. Krewella with The Chainsmokers and Dillon Francis!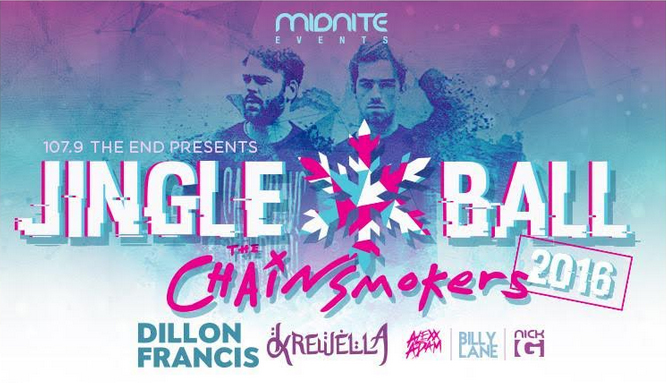 On Tour
October 13, 2016
Krewella are headlining this years Ultra in Brasil! Click to view Tour Dates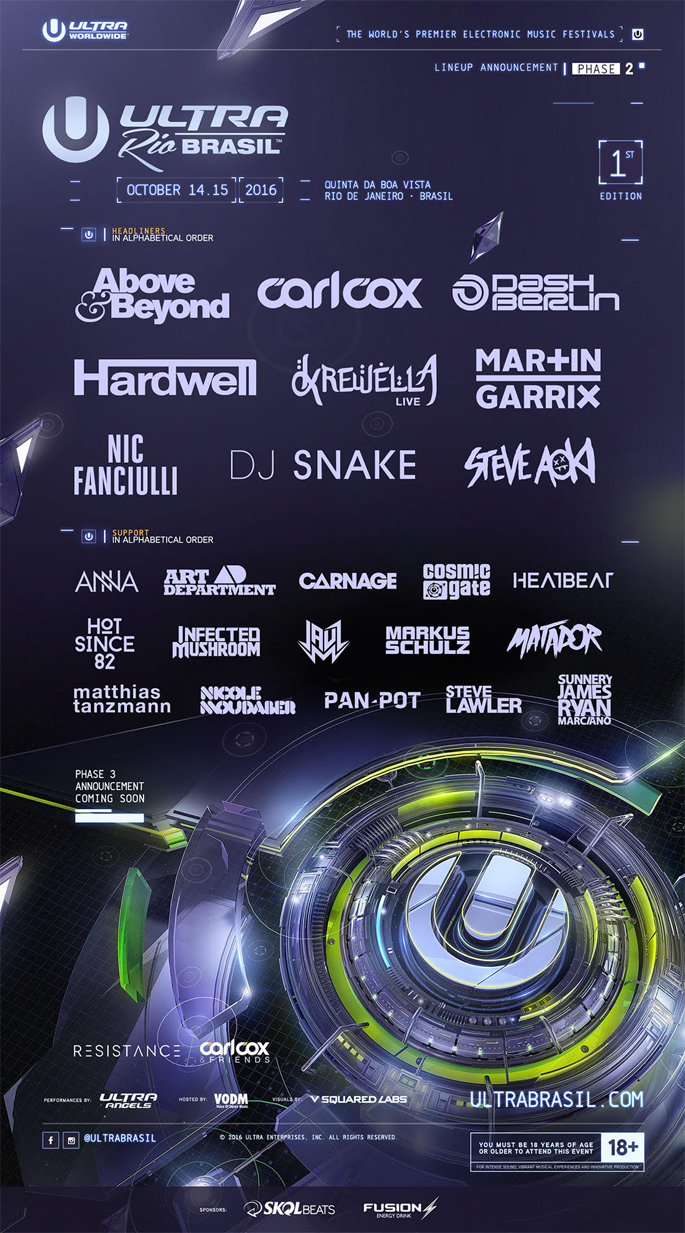 On Tour
August 31, 2016
Spending the next month on tour with Krewella. Click to view Tour Dates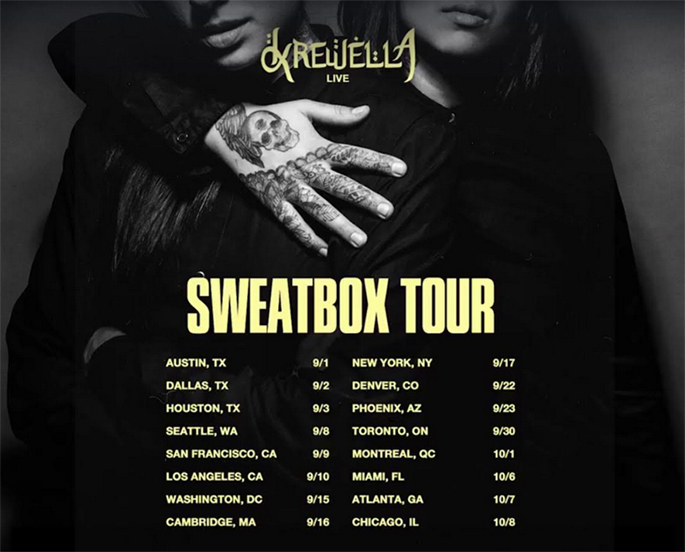 NAMM 2016
January 12, 2016
Devin Bronson will be appearing at the Earthquaker Devices booth at this year's winter NAMM show. Sunday 1/24/16 at 2:00pm. Come hear some of the most unique guitar pedals made.


We're Not In This Alone
September 21, 2015
Pick up David Cooks new album "Digital Vein" at Wal Mart. Devin co-wrote the song "We're Not in This Alone" for the Deluxe Edition.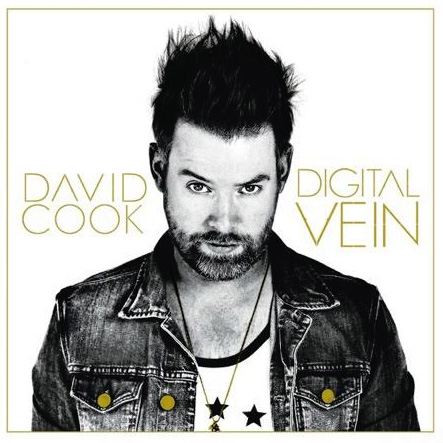 Home Sweet Hell Trailer
July 15, 2015
Devin recently did the music for the new "Home Sweet Hell" movie trailer starring Katherine Heigl.

Deryck Whibley and The Happiness Machines
July 8, 2015
What a blast this week was! 3 sold out shows with Sum41 and the boys. Deryck is back in such a major way and it was an honor getting to share the stage with such a good friend for these shows. - Devin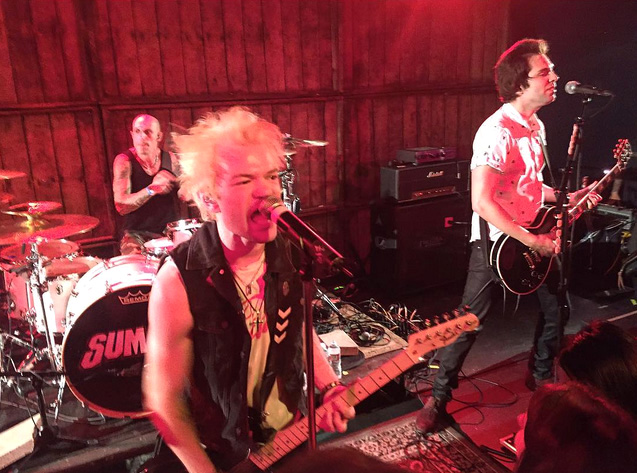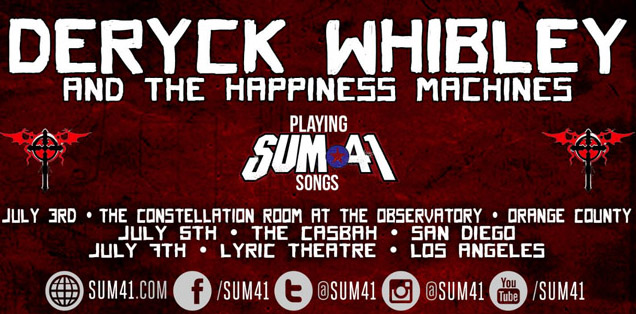 Sebastian Bach West Coast Tour
April 21, 2015
4.16 San Juan Capistrano, CA - 4.17 Phoenix, AZ - 4.18 Tucson, AZ - 4.19 Beverly HIlls, CA - 4.21 Solana Beach, CA - 4.22 Sacramento, CA - 4.23 San Jose, CA - 4.24 Reno, NV - 4.25 Fresno, CA - 4.26 Las Vegas, NV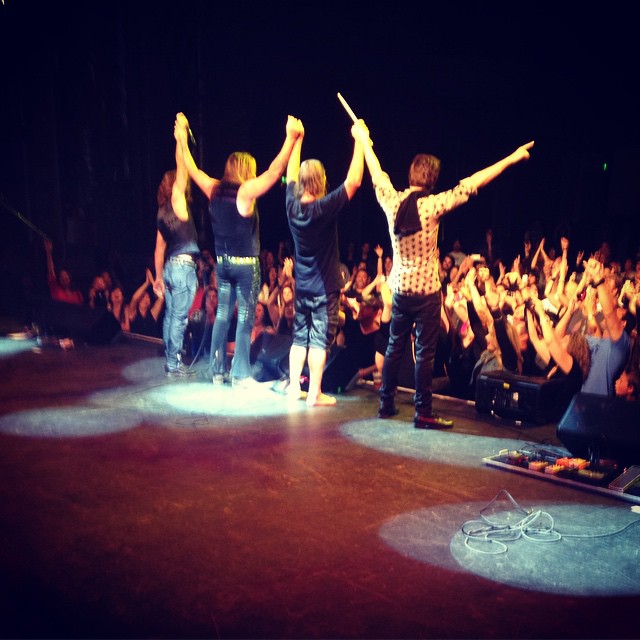 With Awolnation
Jan 15, 2015
Devin took the stage at Voodoo fest November when filling in on guitar for Awolnation. Other bands on the bill included icons such as Foo Fighters and 30 seconds to Mars. He also joined the band for the 49er Halftime show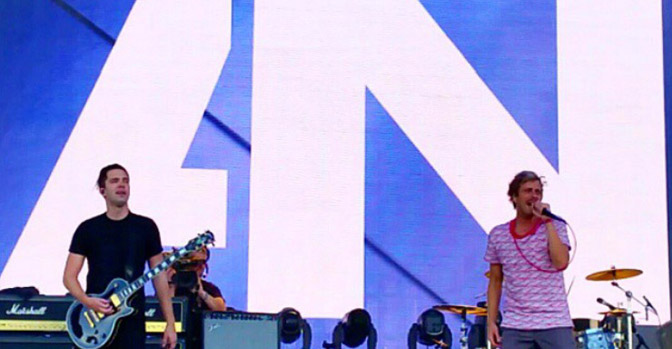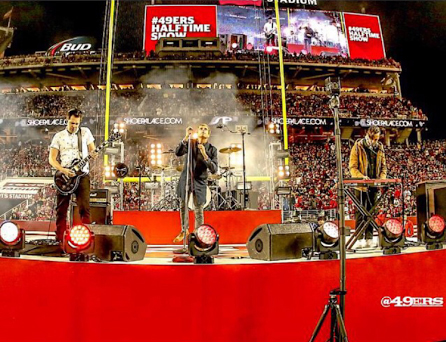 In the Atrium Studio
August 30, 2014
Devin Bronson, Kenny Aronoff, and Marty Obrien just completed 14 songs at Tommy Lee's Atrium Studio for a newly signed German rock artist.

Maxon Fuzz Elements Demo
July 31, 2014
Devin demos the Earth, Wind and Fire pedals with his mid-50s Gibson Les Paul Jr.